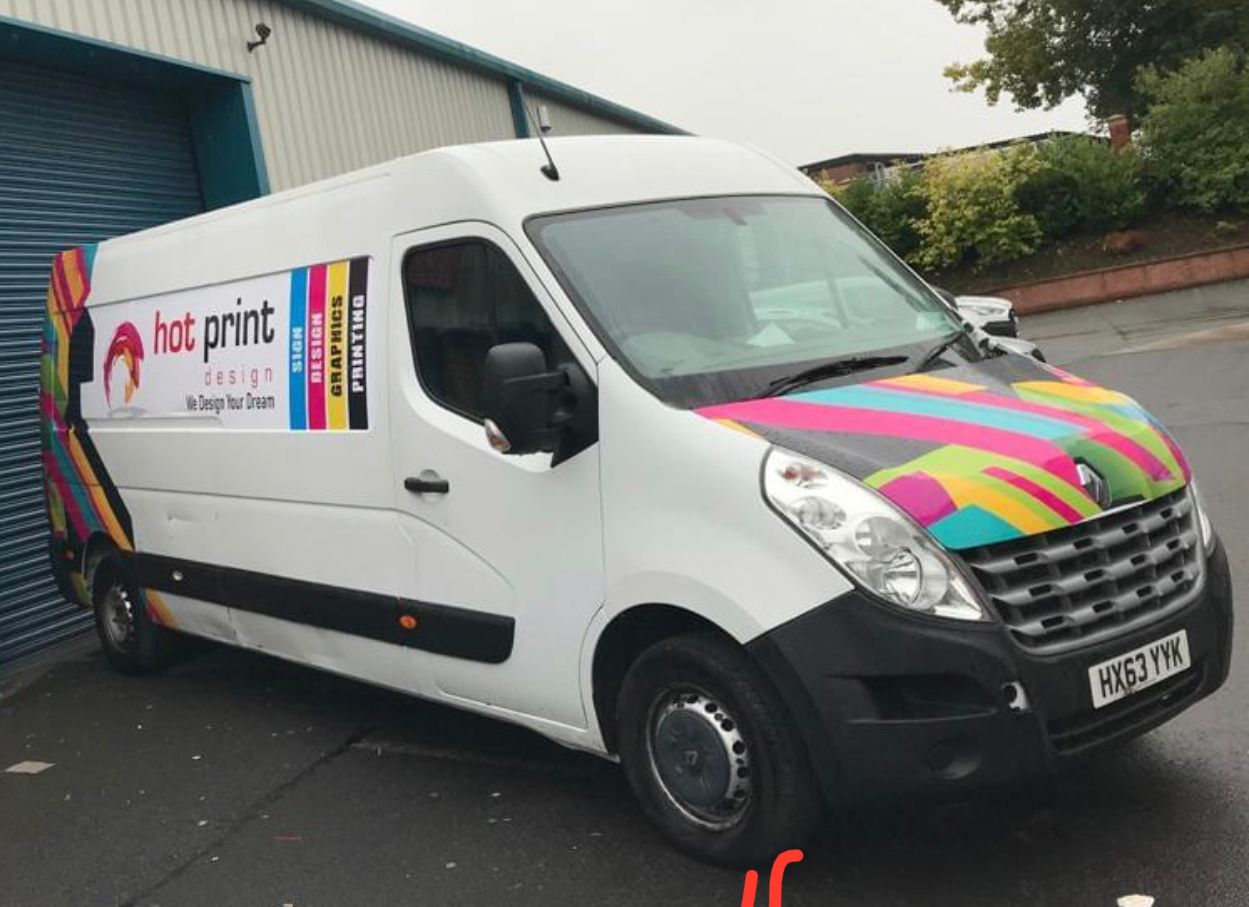 Hot Print Design UK
Hot Print Design (HPD) is a local Bolton based company, with over 15 years of service to the community.
HPD originally started due to the lack of design and printing services in the area, and with the trend showing an increase demand, it naturally transitioned and is now a well trusted, reputable and established business – with a solid foundation.
Have any design or printing needs? Need a new sign for your store or shop-front? Look no further, we are specialists, and are sure to go above and beyond your expectations. That's our guarantee.
Have a look at what some of our customers think about us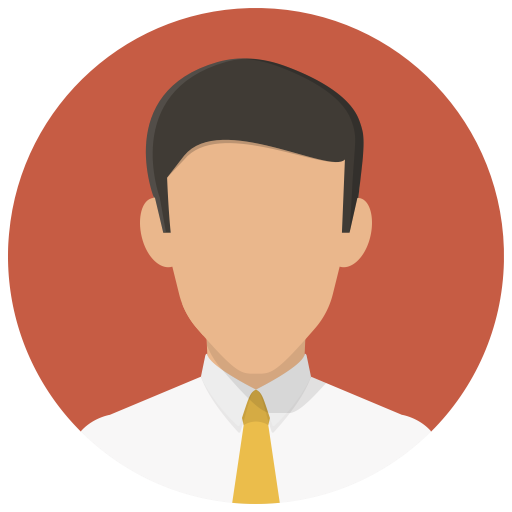 Greats service, will definitely recommend to all my business associates and customers. Always spot on, in a timely manner.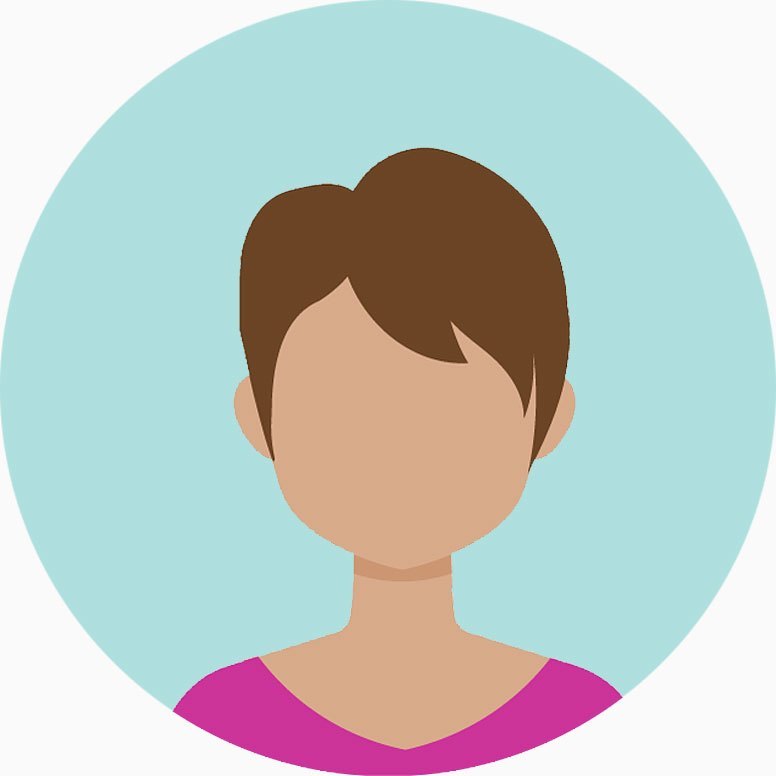 Excellent company! My sign was fitted swiftly, and the design is better than I expected. Affordable costs and fitting included! Definitely recommend Hot Print Design for signs and graphics.